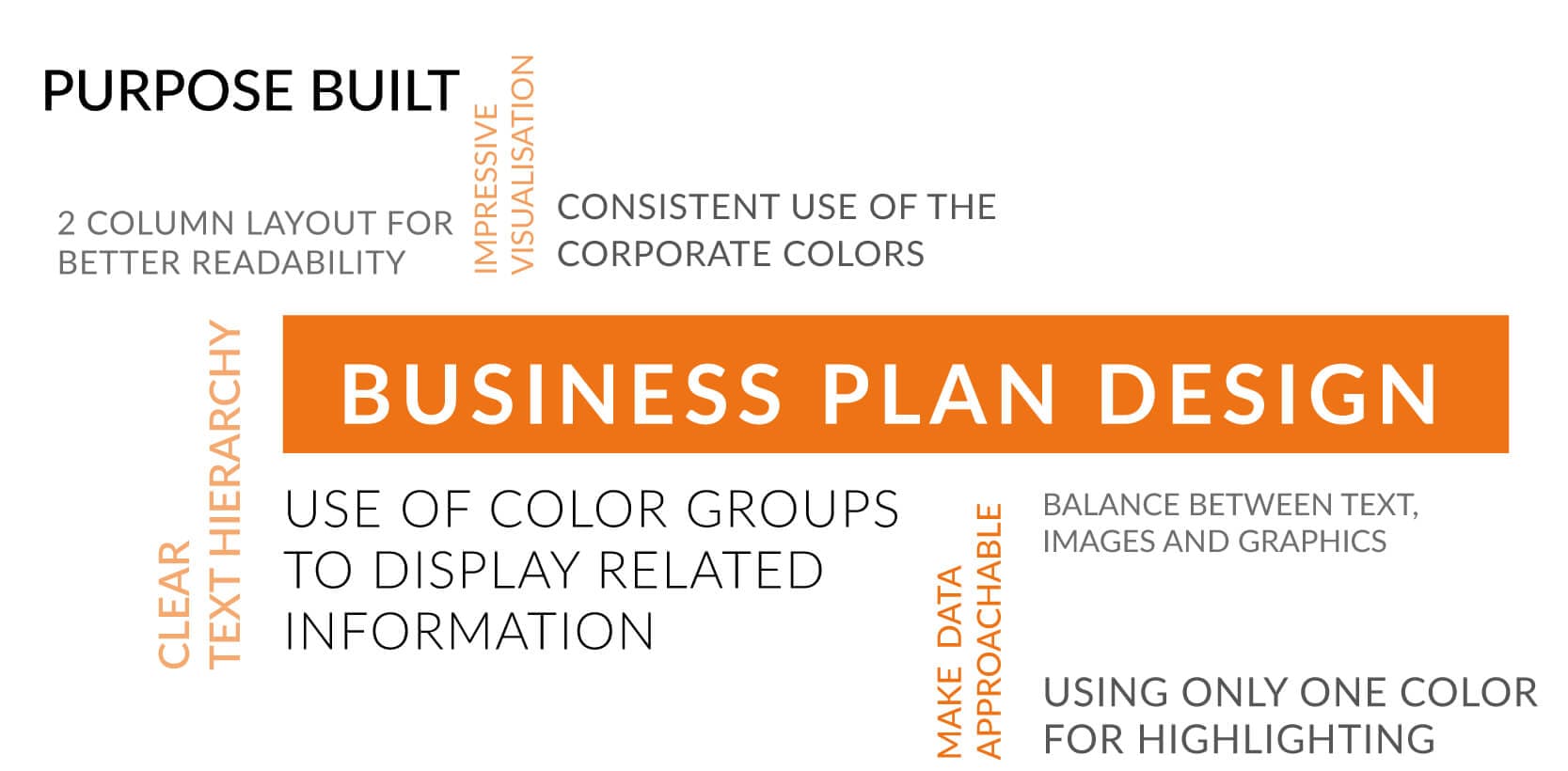 Once a business concept and financial plan are prepared and approved by a client, our graphic team starts to work on the business plan design. This process usually include such works:
Design of the front page
Standardized structuring and layout
Texts formatting and positioning
Quantitative data visualization (tables and graphs)
Graphic processing of a financial forecast (Appendix)
The scope of the design works varies depending on the client's desire, the business plan purpose, special terms and efforts associated with its creation. There are four levels of design to choose from, starting with the Design A as the most straightforward to the Design D as the most extensive.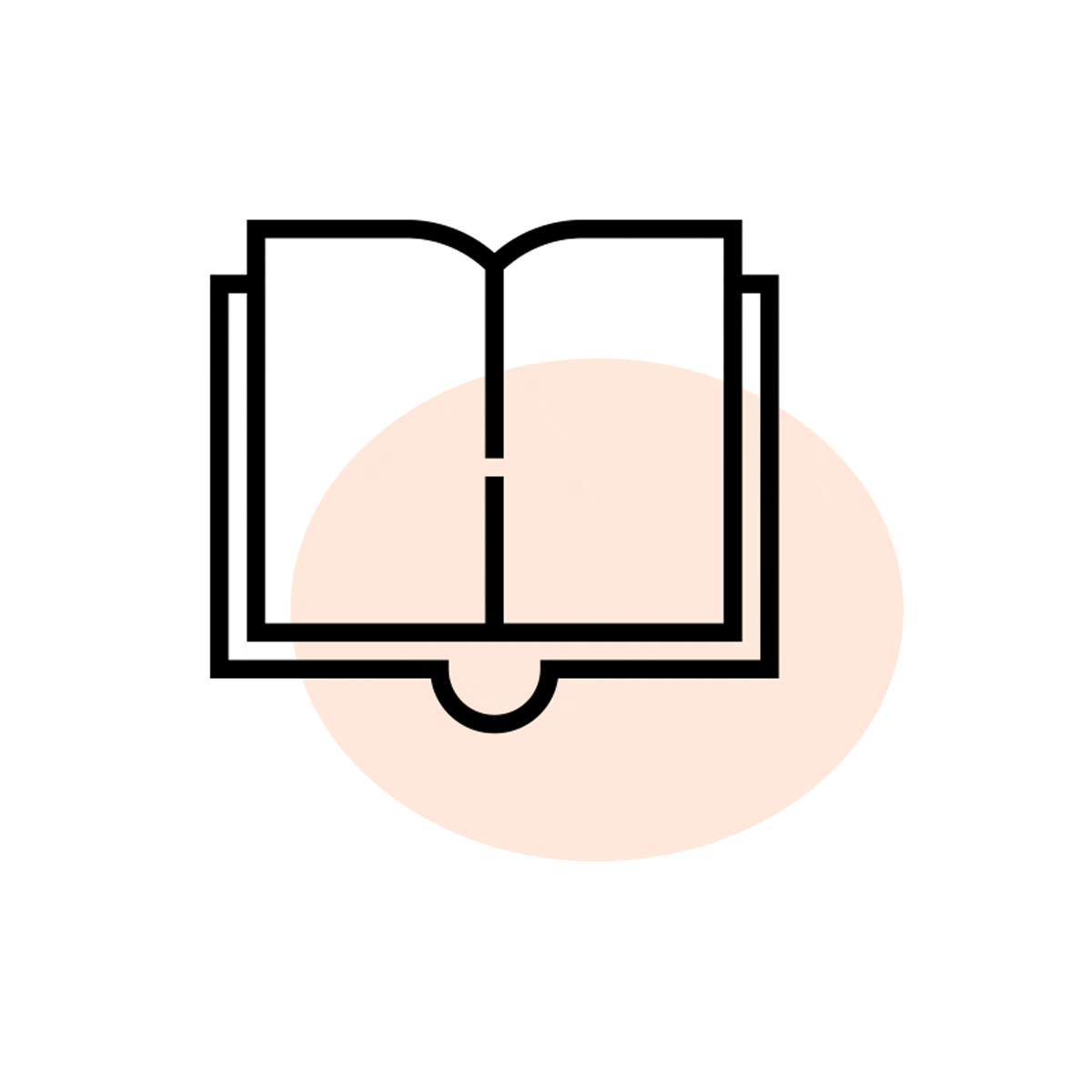 Design A
Minimal design. It includes the layout of the texts and tables as well as custom business illustration. This option is suitable for smaller and less demanding business plans.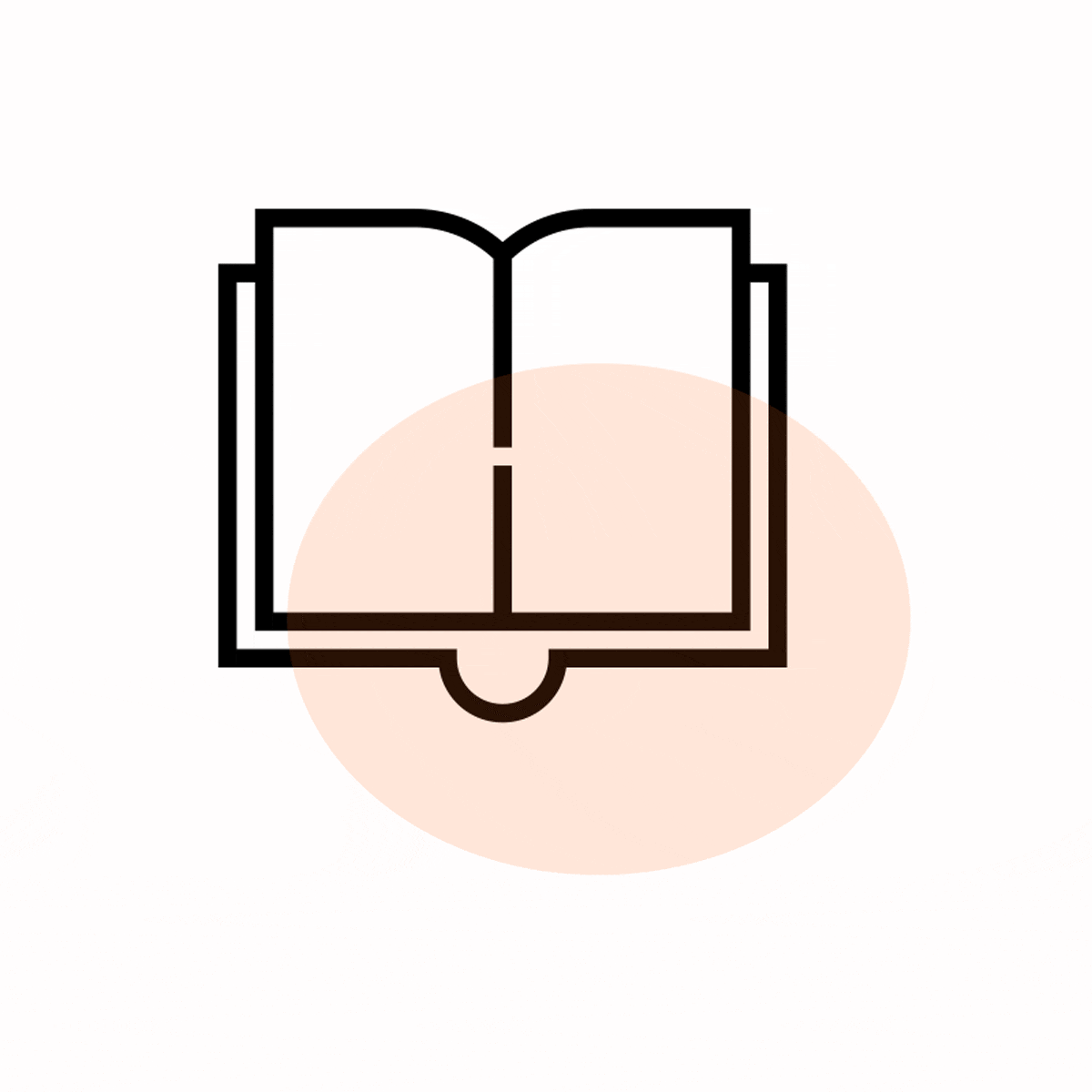 Design B
Graphical editing is becoming more demanding. In addition to the basics, you will get more pictures and simple graphic elements. The layout becomes more complicated and complex. This option is suitable for those who need a simple business plan, but with higher demands on the appearance.
Design C
Professional look of your business plan. Each section is processed individually with pictures and graphic elements. The layout has complex composition. Content and significance of individual paragraphs are supported with the infographics. This option is suitable for medium and large business plans, especially for support in the financial evaluation process.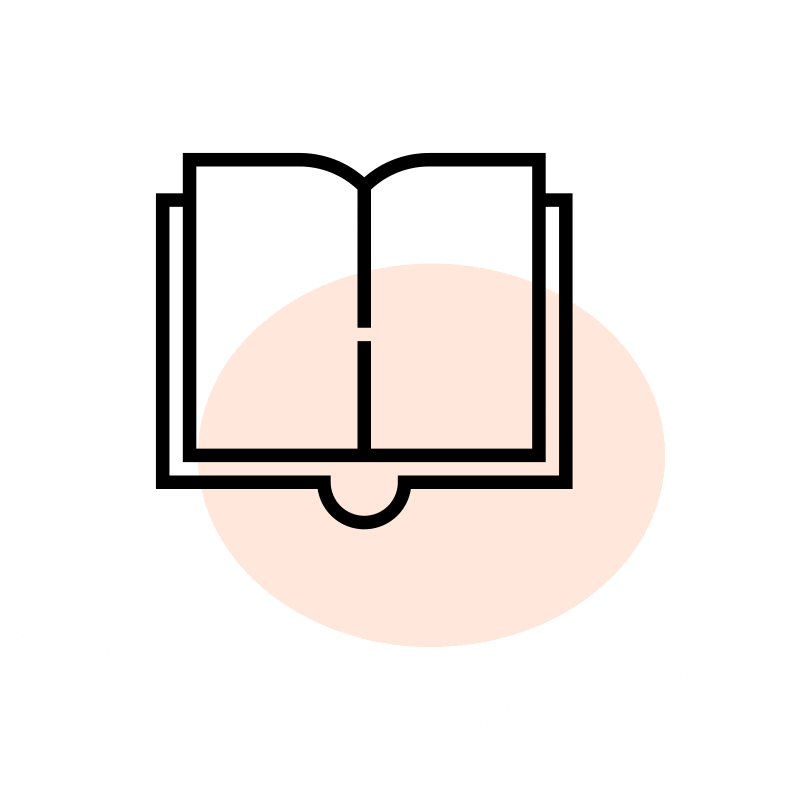 Design D
High number of sophisticated and individually created graphic elements. In order to improve the understanding and the clarity of the business plan, information is reworked and presented in the form of infographics. This option is suitable for large business plans with complicated business models, especially for the investors search.