Pitch deck: presentation for startups
Although the classic business plan is still the basis for the successful search for investors, there are other forms of how a business idea can be presented. A frequently seen method is a pitch deck. It makes sense to use the pitch deck if the presentation time is very limited or if this form is explicitly required.
Especially with venture capital or Anglo-Saxon investors, the presentation via pitch deck is a preferred variant. Once you have created a positive first impression and aroused interest, the investors will also be ready to fight their way through the detailed business plan.
In a good pitch deck, the information should be shown briefly, clearly and concisely, whereby the number of foils should be between 10 and 15 foils. As a rule, a pitch deck is constructed as follows: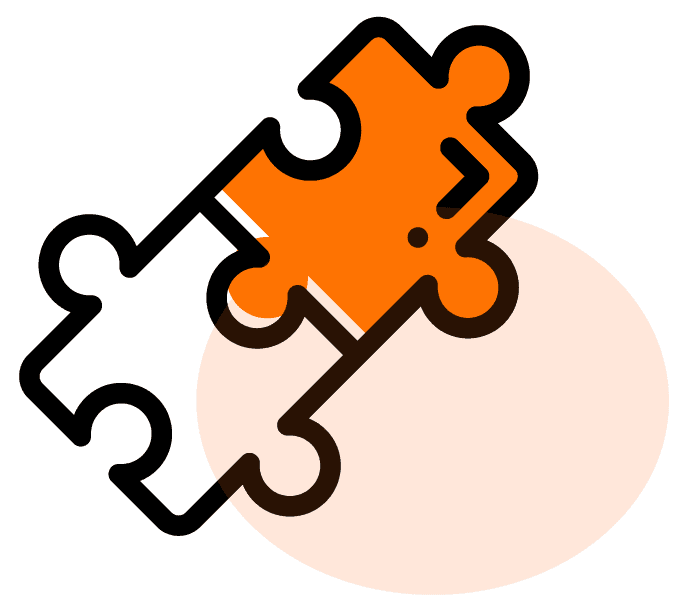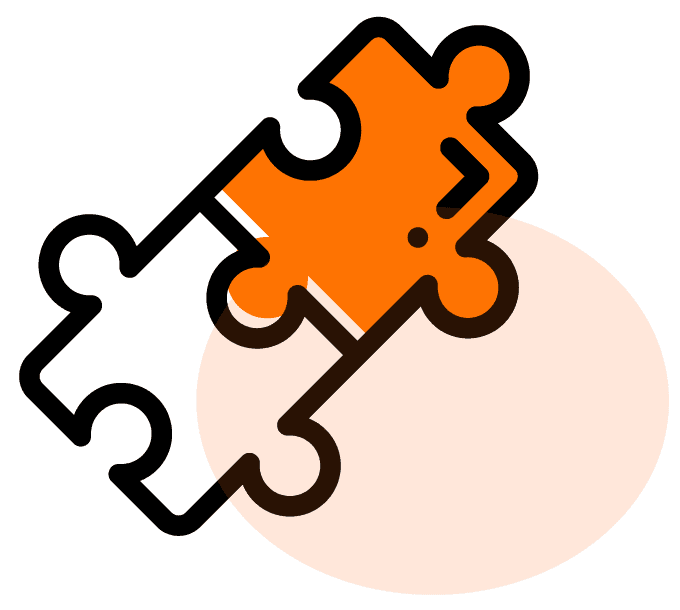 The Problem and its solution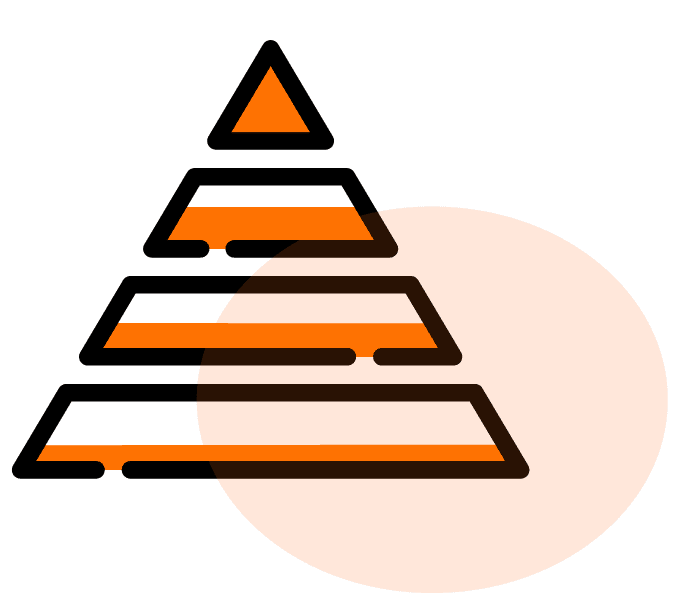 The most important things about the product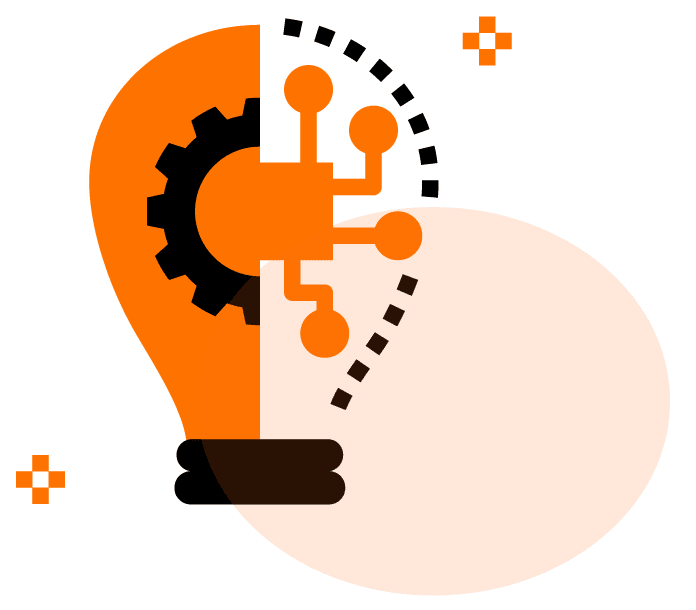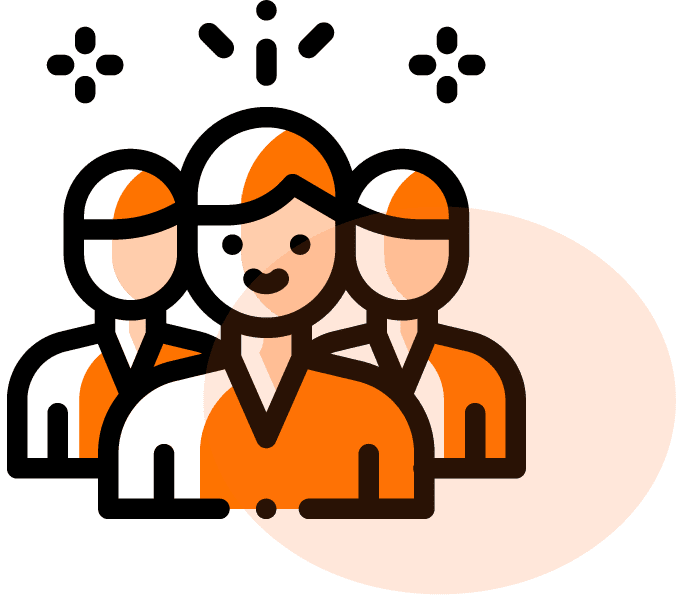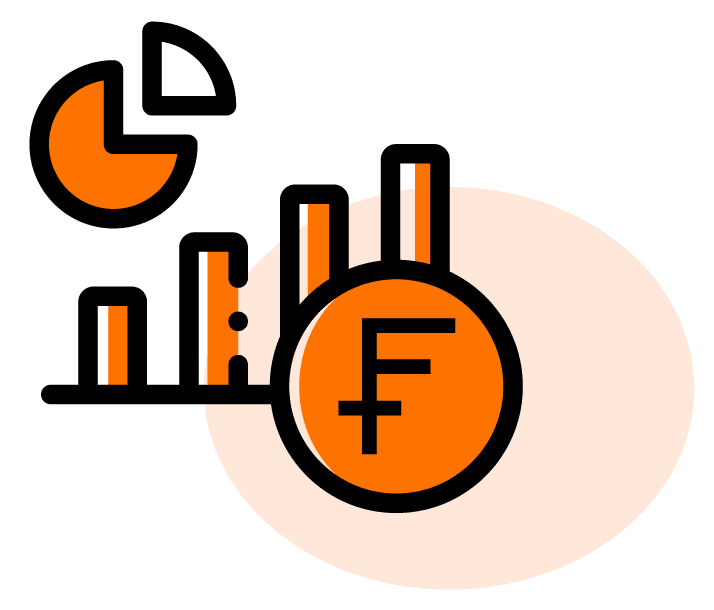 Funding needs and budget structure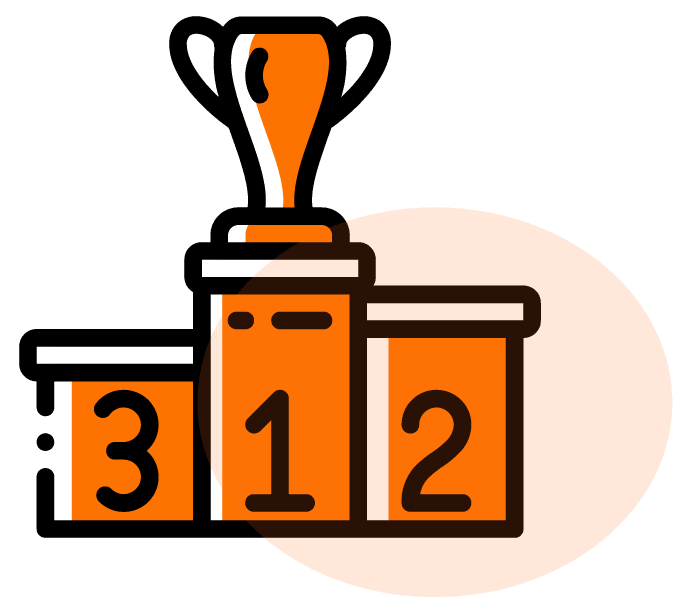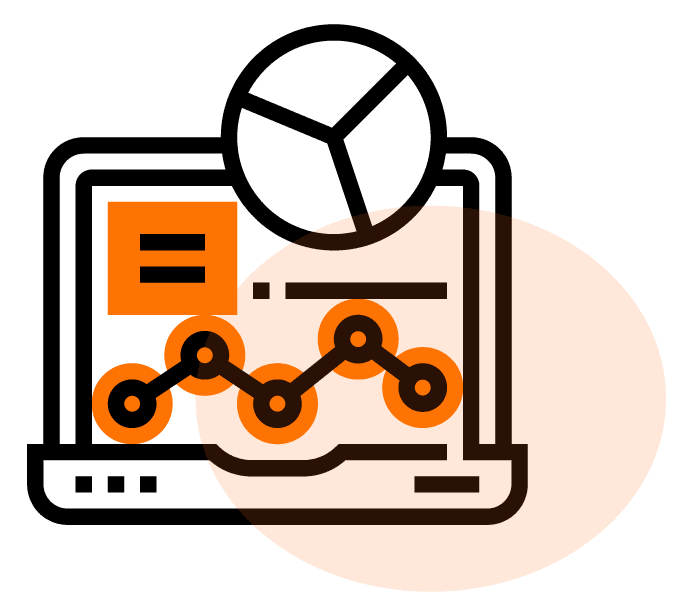 Target group and market potential
We support you in the creation or further development of your presentations in such a way that they look professional and leave a lasting impression.
Below is an example of an anonymized pitch deck, which we created for a customer from the Health care. It was used to present the business idea to potential investors.