Businessplan-pro.ch is a part of Rasminka GmBH group that offers various services, such as treuhand/accounting, graphic design and online marketing. Our years of experience in the area of the financial planning and new businesses development allows us to provide practical expertise to our clients.
Since the company was founded, our team has managed to develop more than 1,000 business and financial plans for startups and established companies. Our customers are distributed all over the world – from the USA across Europe to Russia and the Middle East, with the strong focus on the Swiss market.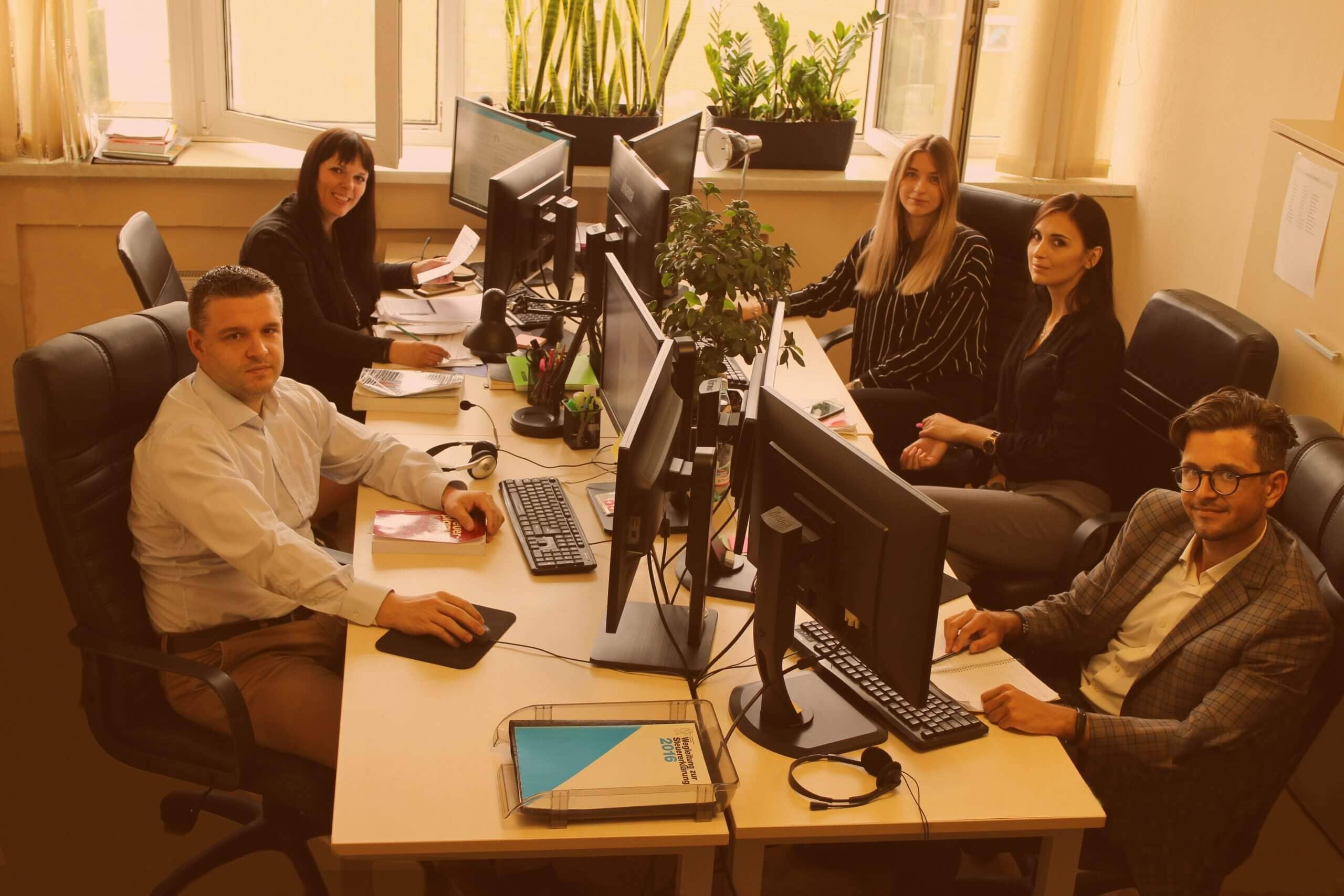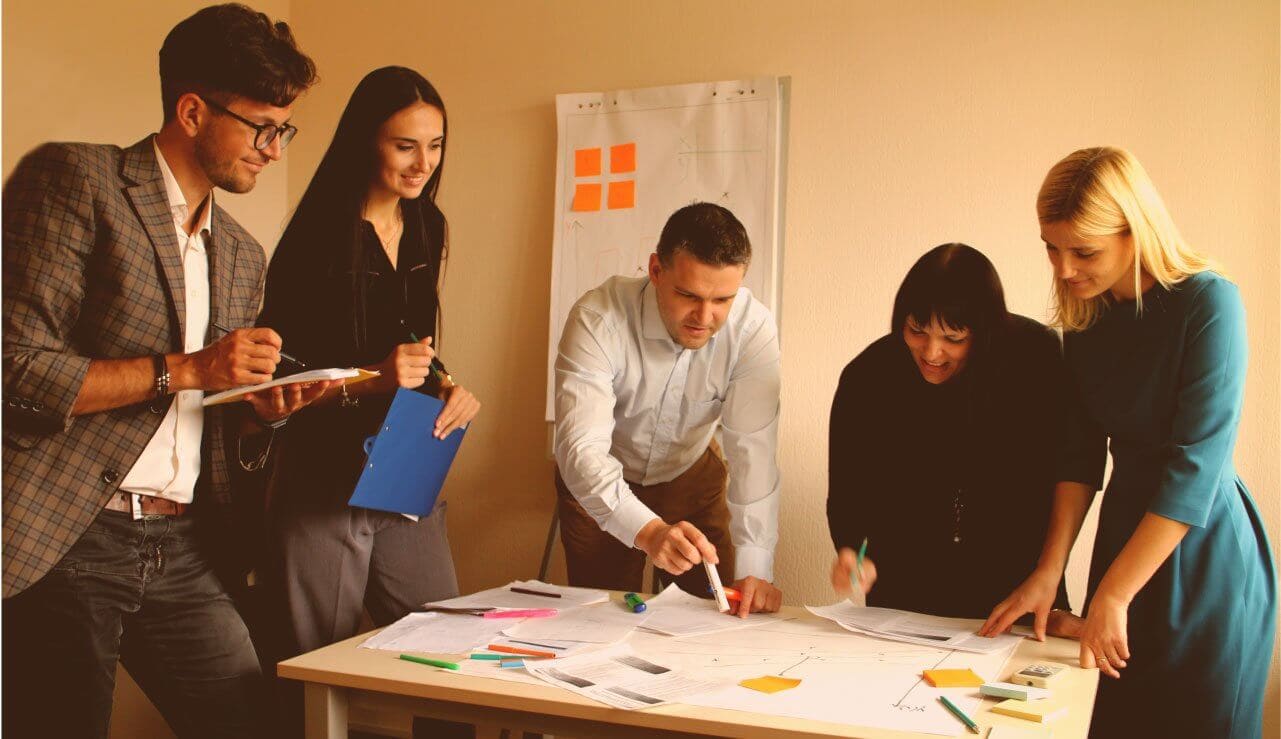 Our business planning team is the biggest in Switzerland, which exclusively specializes in business planning.
The high degree of specialization increases the efficiency and quality of our work. We do not need to consult external advisors, as do treuhanders, who write several business plans per year.
Our business planning experts carry numerous years of experience with Big4 companies (E&Y, KPMG, etc.) or have joined us directly as university graduates and successfully completed our internal training program.
Some of our team members have a background in banking/pension funds and therefore exactly know what the investor or bank advisor looks at.
The Rasminka setup is efficient and keeps its structures highly effective. For example, we forgo prestigious office locations or expensive representative dinners with customers. We believe it makes no sense, if the consultant sits in expensive office and works for a couple of days on the business plan power point slides. Although, we do strongly believe that this budget can be better allocated to the estimation of realistic financial statements or outstanding project design.
We use electronic communication options (Skype, Email, Cloud, Conference calls) wherever it is possible, which enable a project to be processed faster and more efficient.
The consistent use of previous work experience allows us to offer you high quality and affordable services. Moreover, business plans at this level are usually developed by top consultants, who charge hour rates starting from CHF 250.  Even treuhands and consultants use our services to bring business plans to their customers. However, for us it is much better to bring business plans to you directly, as it makes them cheaper for you and our experts stay in direct contact throughout the whole project.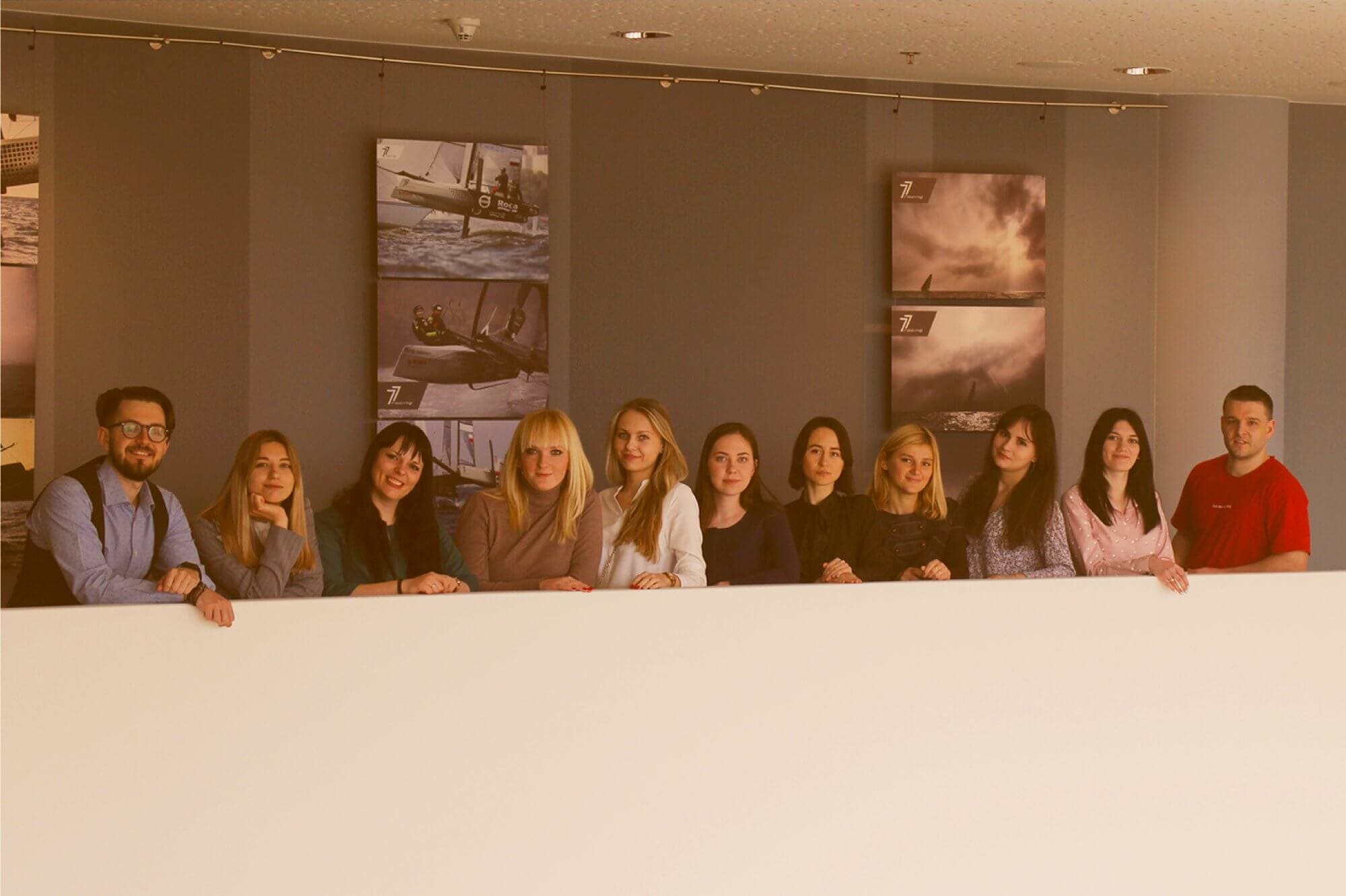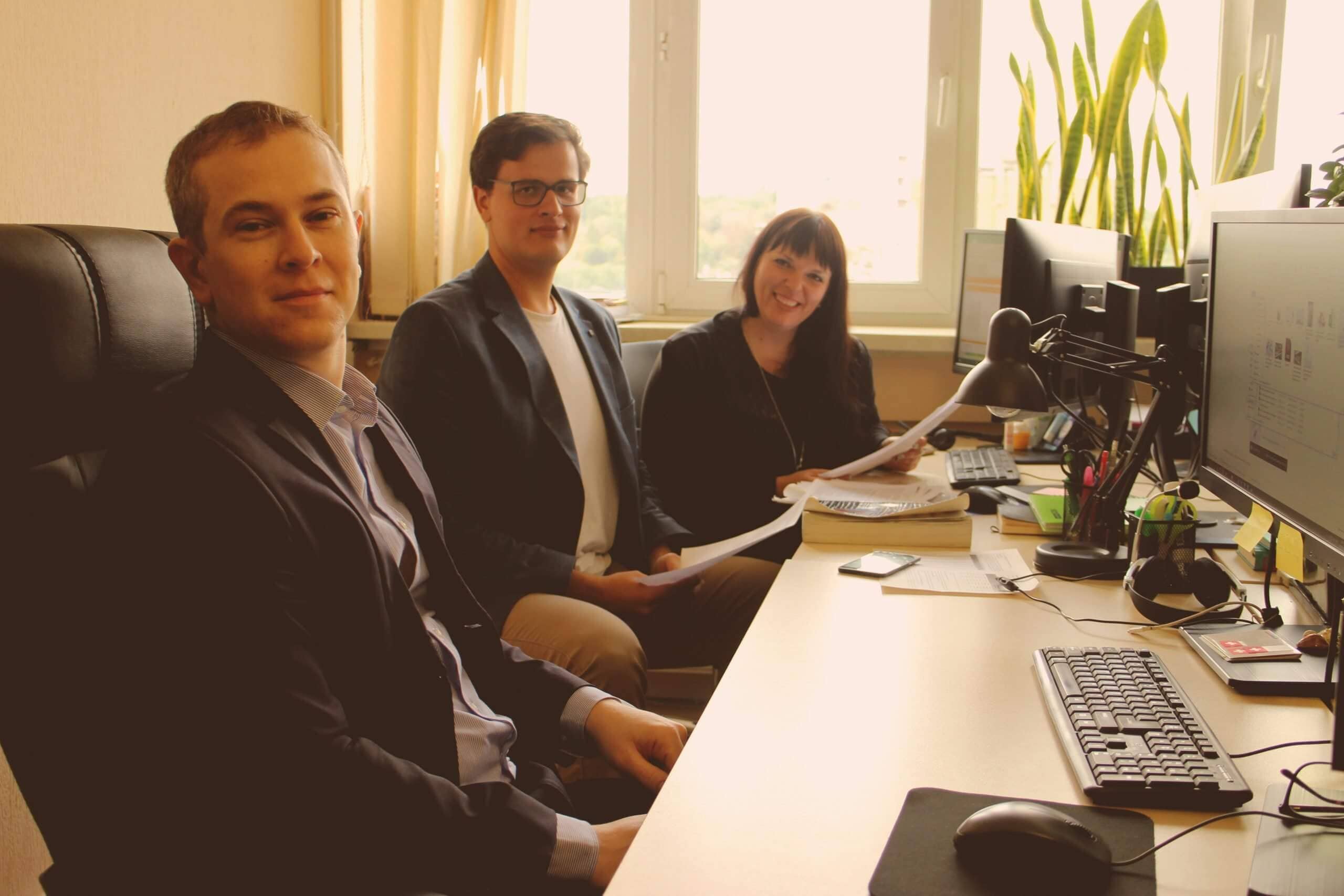 We present your business concept in an understandable, convincing and professional manner. High quality graphics, in addition to the right content, makes your business plan look professional. A professional graphic layout is often an underestimated aspect of success in convincing investors.
The development of the financial model (financial modelling) is also one of our core competencies.
We develop the financial plan together with you. This process helps you to better understand your own business (value drivers, risks, etc.) and, if necessary, initiate corrective measures in time.
Broad industry experience: we make financial statements and business plans for small restaurants or bars, and as well as for big and complex manufacturing companies or IT platforms.