Report in the Aargauer Zeitung
Philipp Stirnemann is one of the few Swiss, who is doing business in Ukraine. Straight out from Kyiv, his company Rasminka provides, fiduciary services for Swiss SMEs with out-competitive price-performance rates.
Expert statement for Video-Report «Office job is in danger» by 10vor10 news program
The offshore work, which is carried out from other countries, becomes much more of a high quality, so it can successfully compete with local providers in some cases. About this and more in short interview with Mauro Bonzanigo.

Post in the Luzerner Zeitung
A portrait of the fiduciary services start-up – Rasminka / abrechnungen.ch. Mauro Bonzanigo explains the business model and also warns of the importance of internal training, which is necessary to meet high quality standards.
WEKA article about employee policy
Our opinion in the expert journal on finance and accounting (WEKA-Newsletter, March 2018). Philipp Stirnemann says that many offshoring projects fail, because the focus is often incorrectly put on processes and controls. The analysis of numerous examples and our own experience show us that the key to successful nearshoring can be found in employee policy.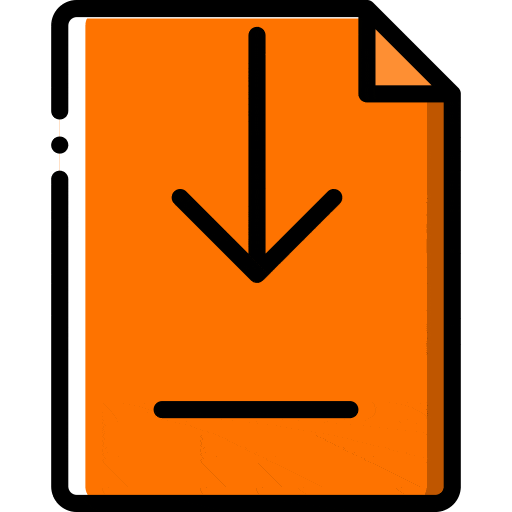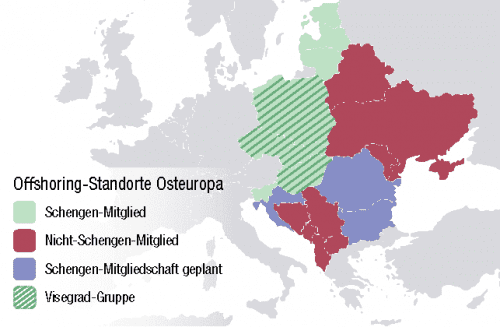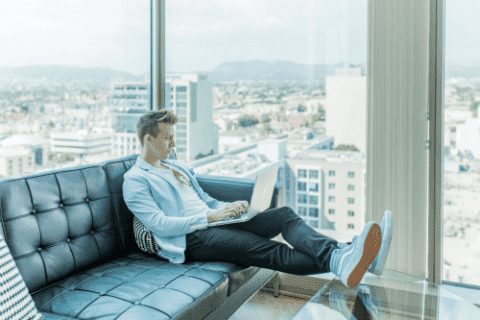 Article on outsourcing and employment strategy in the HR journal «HR Today»
In the HR Today article, HR-specialized journal, several human resource experts – including Philipp Stirnemann – talked about outsourcing. The experts discussed such recent trends in employee organization as outsourcing, insourcing, offshoring and outstaffing.
At the annual conference of the industry association "EXPERTsuisse", our fiduciary department (abrechnungen.ch) won the Best Practice Case award for the most successful business model. This high-caliber event was held under the title "Sustainable business models" and "Digitalization of the consulting industry".