DO YOU HAVE AN ANNUAL REPORT?
OR A FINANCIAL STATEMENT?
OR WOULD YOU LIKE TO CREATE A FACTSHEET ABOUT YOUR PRODUCT?
Your business documentation no longer has to look boring. On the contrary, investors and other stakeholders get a better impression when the information is not only well-prepared but also presented correctly.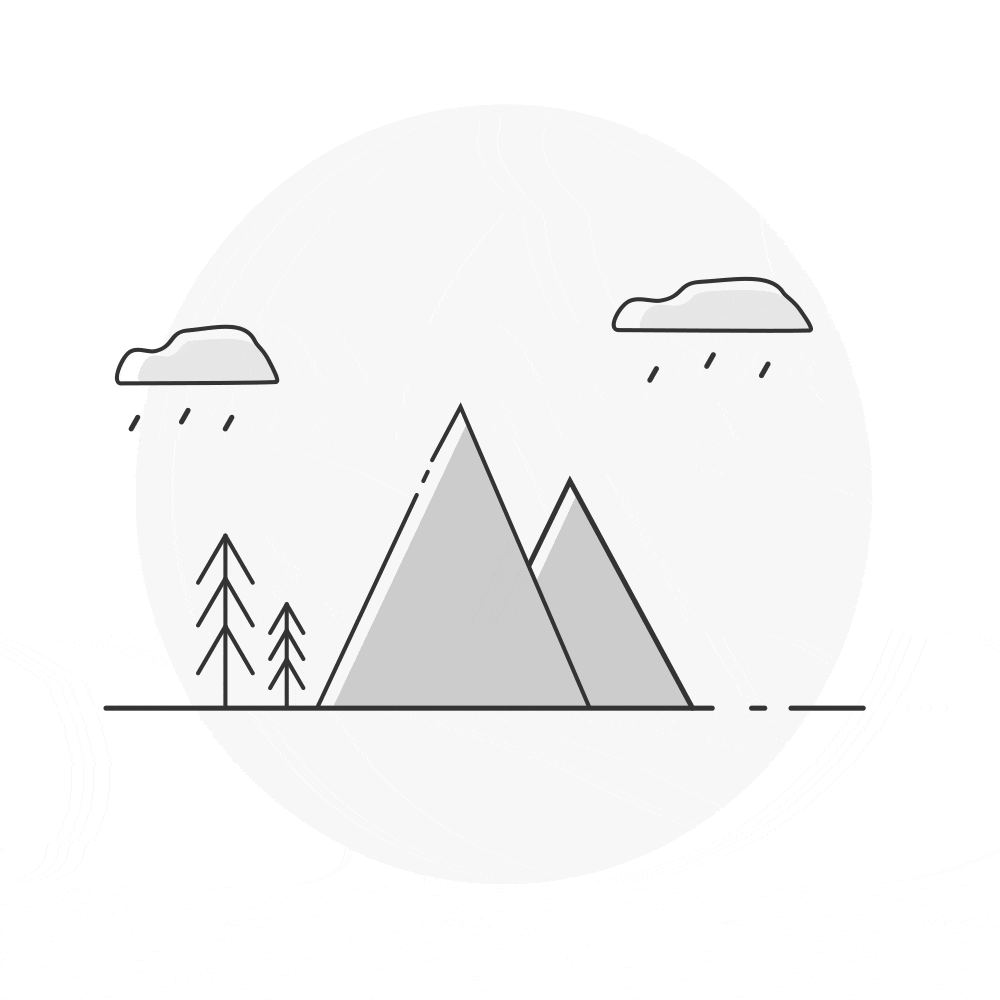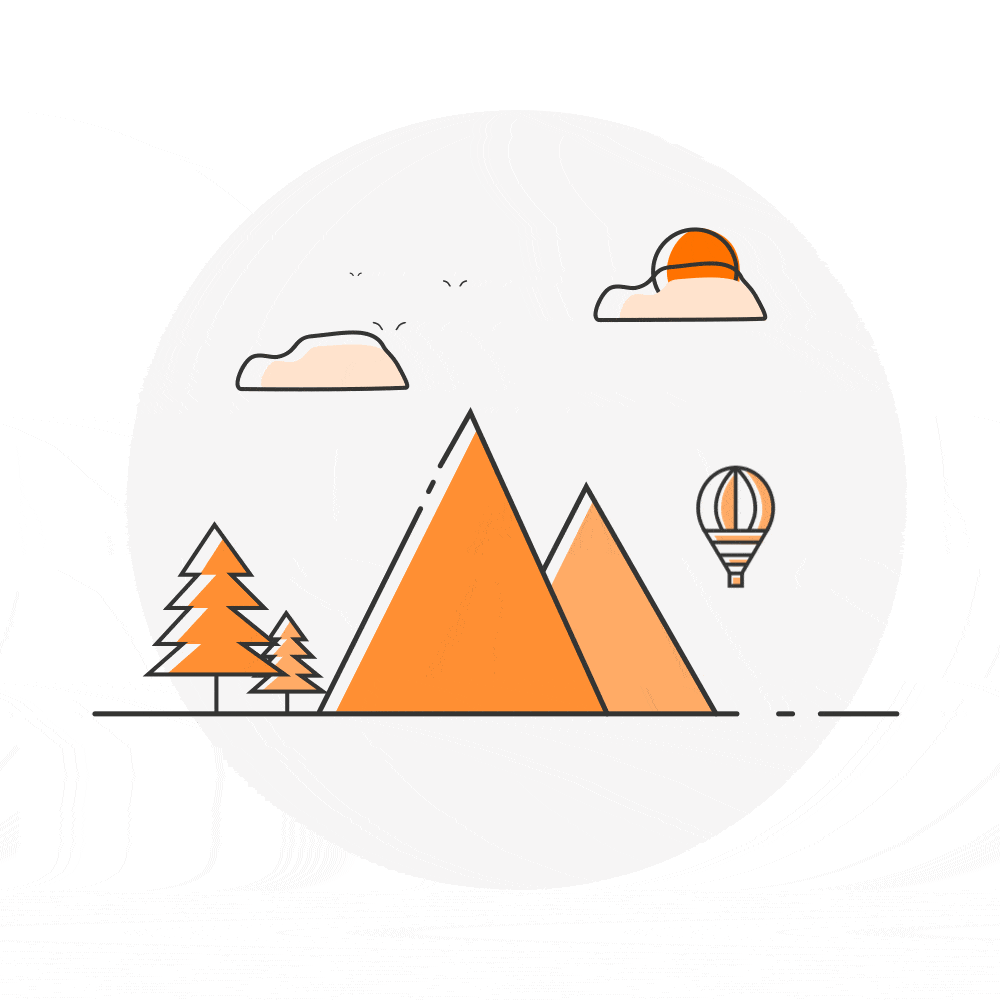 With a professional design, you emphasise your competence and, ultimately, the content of the document. You make a positive impression and pique interest. Moreover, you can strategically highlight key points and direct the reader's attention to the desired areas.
Modern report design goes beyond mere text and images; it persuades through the use of various graphic elements and infographics. Take a look at our sample work: